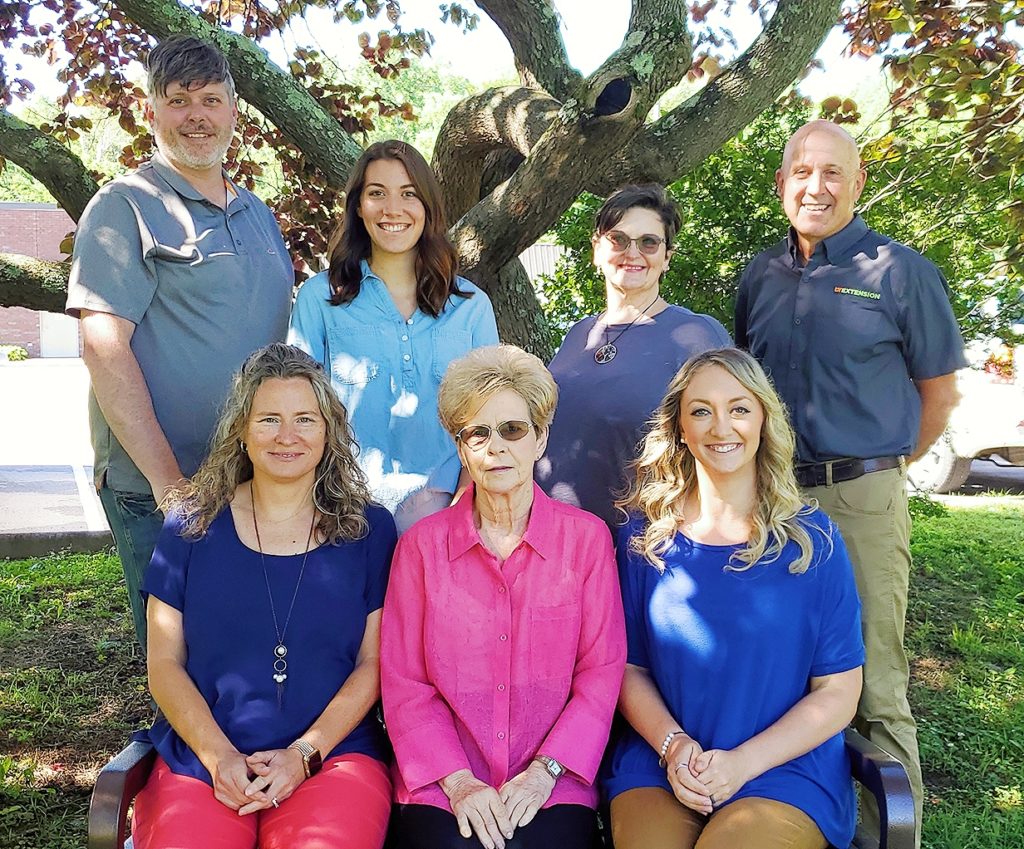 UT Extension serves the citizens of Lawrence County with educational programs in the areas of Agriculture, Family and Consumer Sciences, Community Resource Development, and 4-H Youth Development. We are a joint outreach branch of the University of Tennessee Institute of Agriculture and the Tennessee State University College of Agriculture, providing research-based solutions and information to the citizens of Tennessee.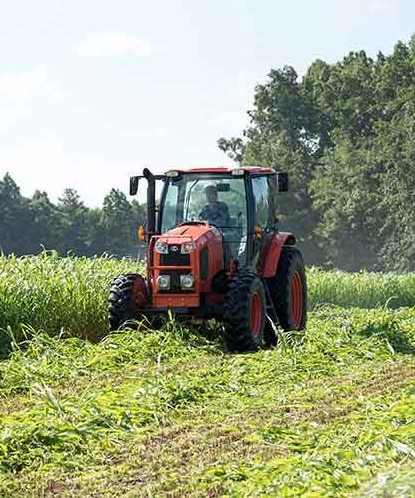 AGRICULTURE & NATURAL RESOURCES
Expand content up
A tractor drives through a field with partially cut plants.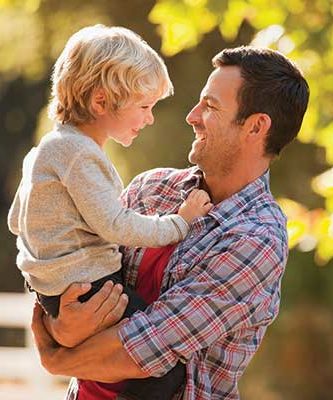 FAMILY AND CONSUMER SCIENCES
Expand content up
A smiling, small child is face to face with the smiling man holding him.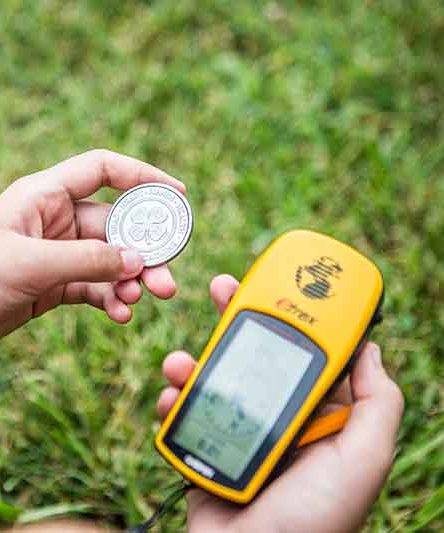 4-H YOUTH DEVELOPMENT PROGRAMS
Expand content up
Two hands are pictured over a background of grass. The left one holds a 4-H coin and the right one holds a GPS.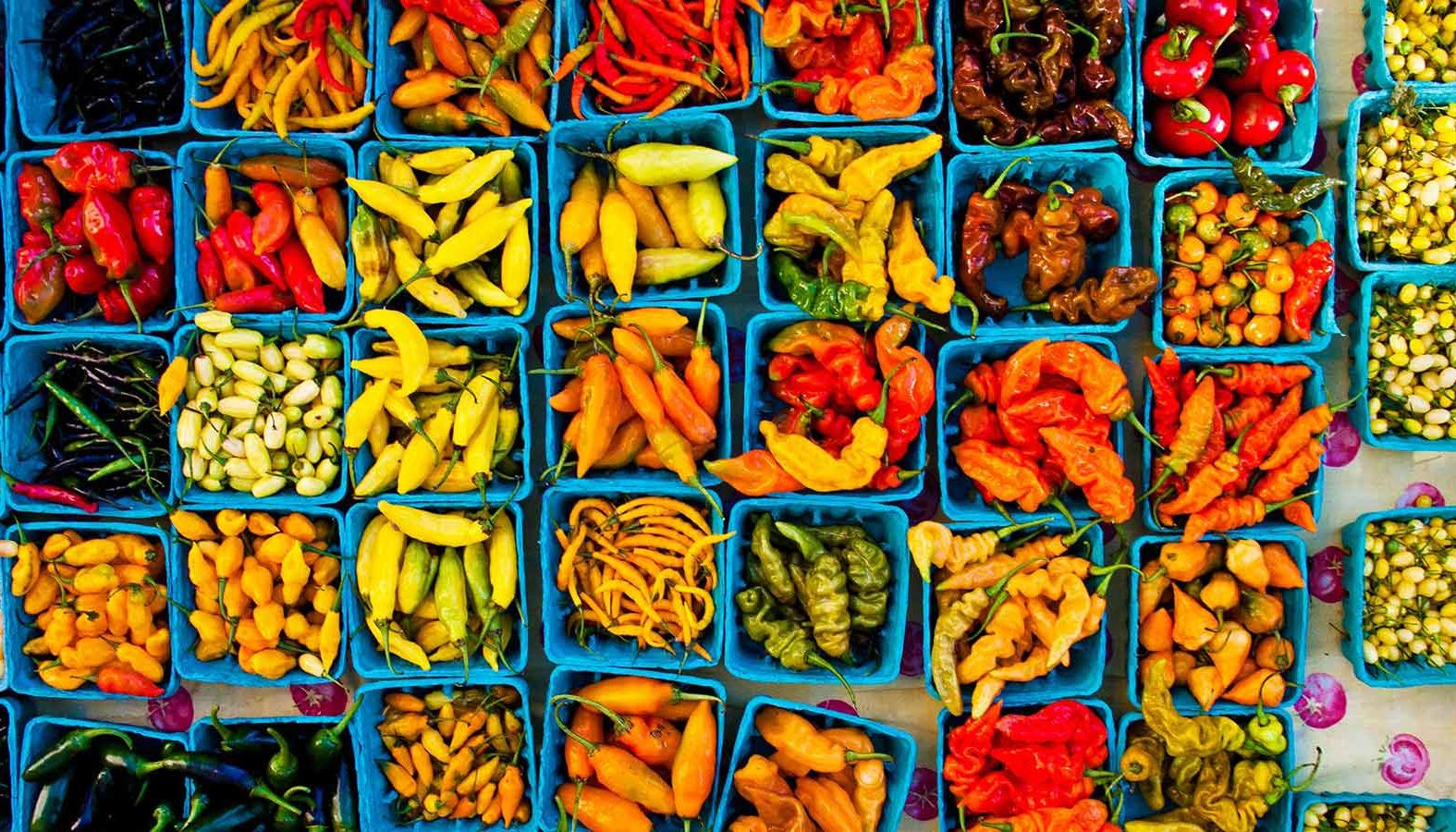 The Lawrence County Extension Office is located in Lawrenceburg, Tennessee with Office Hours: 8:00 am – 4:30 pm