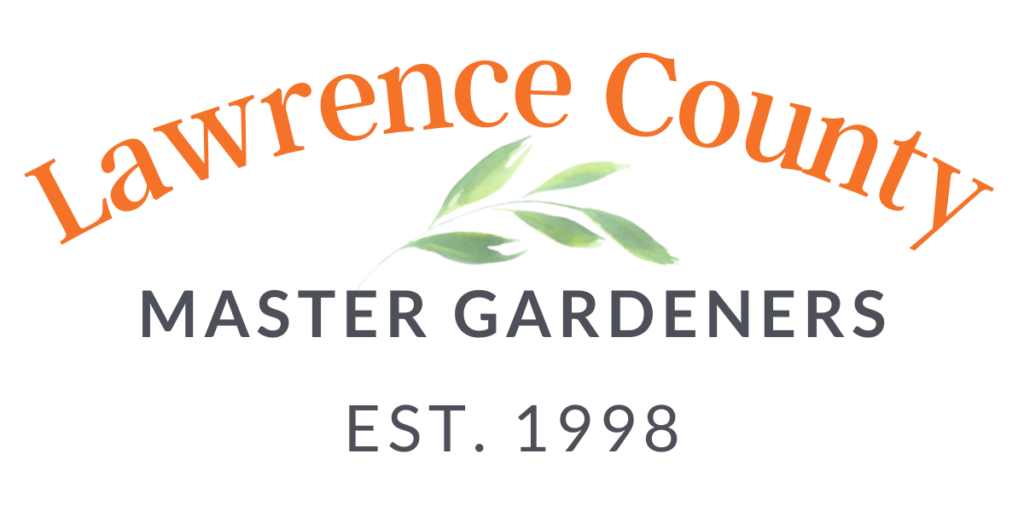 Laine Jacquelyn McGee
TSU-Extension Agent II, Lawrence County
The Master Gardener Program is offered by the University of Tennessee Extension.
The purpose of the Master Gardener program is to train citizens as horticultural-educated volunteers of The University of Tennessee Extension and the Tennessee State Cooperative Extension Program. Volunteers work in partnership with their counties to expand the educational outreach by providing home gardeners with researched-based information.
If you are interested in becoming a Master Gardener, please contact Laine McGee at 931-762-5506 or laijmcge@utk.edu.
Visit our NEW Lawrence County Master Gardener Website at tiny.utk.edu/LawCoMG